CSP is a leading worldwide supplier of pallet cars and sinter cars to OEM and the aftermarket. We have many successful working applications of CSP Pallet and CSP Sinter Cars in iron ore pelletizing and sintering plants worldwide. CSP is proud of successfully supplying thousands of units in the last 25 years. We also have developing maintenance repair centers, consignment programs and inventories and an extensive range of CSP Pallet and Sinter Car Components and spare parts. Pallet cars and sinter cars are subjected to heavy loads, thermal shock induced from high temperatures in the furnace, the subsequent cooling on the return track, and severe abrasion during discharge of the ores and sinter. To provide industry leading high wear and extended service life, CSP pallet and sinter cars are innovatively engineered from unique state of-the-art wear technology. All pallet and sinter cars are manufactured to ASTM, AISI, DIN, JIS, SAE or proprietary standards. In addition CSP pallet cars and sinter cars are custom designed to provide customers with fast lead times and high levels of safety, reliability and maintainability. Our experienced sales and engineering departments work closely with the end user to determine exactly what is required in order to supply an innovative engineered custom solution designed to help customers reduce operating costs, reduce maintenance costs, and increase production yield. As a ISO 9001 certified company, strict QA and QC programs are in place at many levels to insure quality.
The CSP Pallet Car for pelletizing consists of a 3 piece body design: the center casting (which is symmetrical and can be reversed for extended use) and the end castings; the wheel assemblies and sealing elements which are designed for extended operation and low maintenance; and the split sidewall design which allows for an easy exchange of the high-alloyed upper sidewall, which is exposed to temperatures up to 1,400 °C. Pellet bed heights up to 550 mm can be realized. The CSP Sinter Car for sintering is used to air-sweep ore fines and sintering concentrates through the charge layer during sintering belt movement. The car consists of a split or one-piece cast steel body, steel sealing plates, and lattice grate. Use of the seal assembly on the roller adds substantial wear resistance. Our proven design ensures long equipment life and the body design of cast steel iron provides enhanced cost efficiency. It can be applied regardless of the type of the existing sinter machine and or the current pallet width. Existing equipment can be fully utilized to increase the production volume of sintered ore with little retrofitting. Sinter bed heights up to 730 mm can be realized.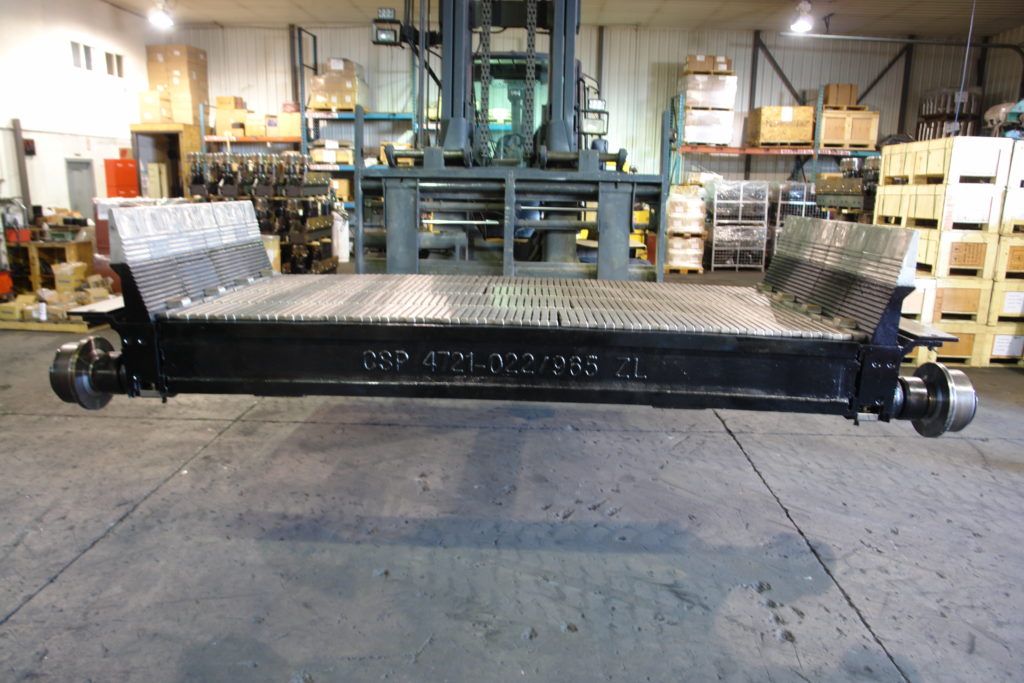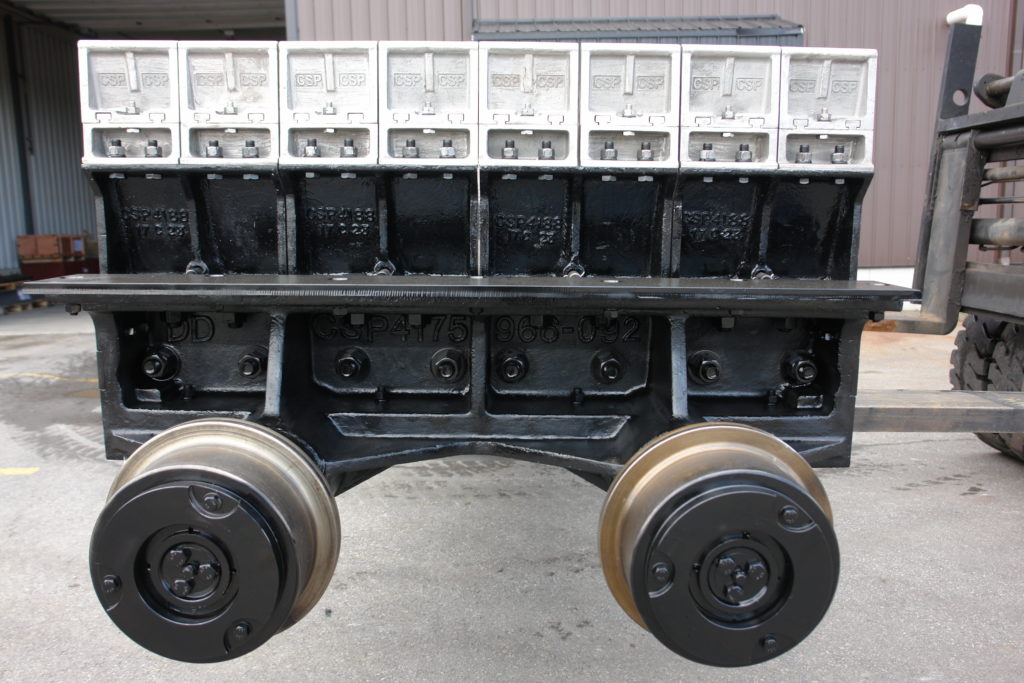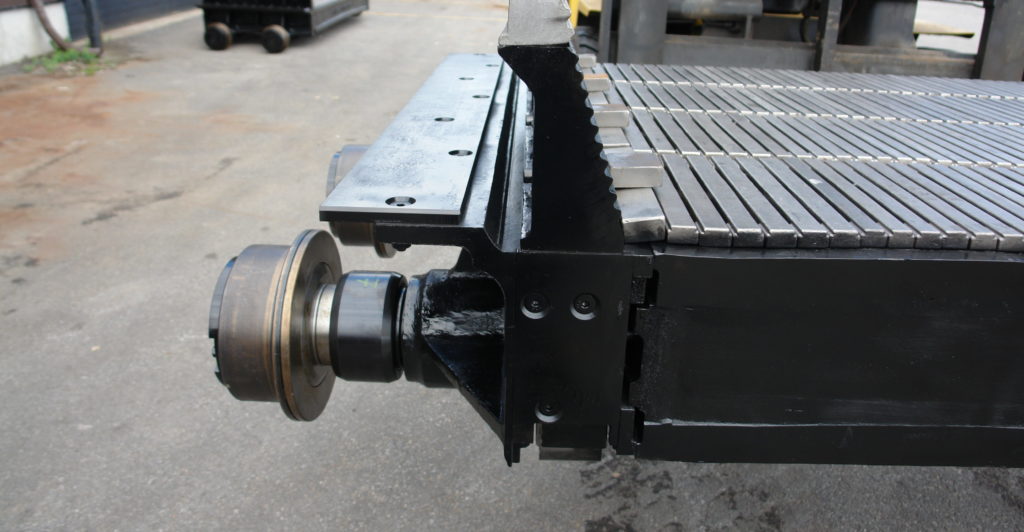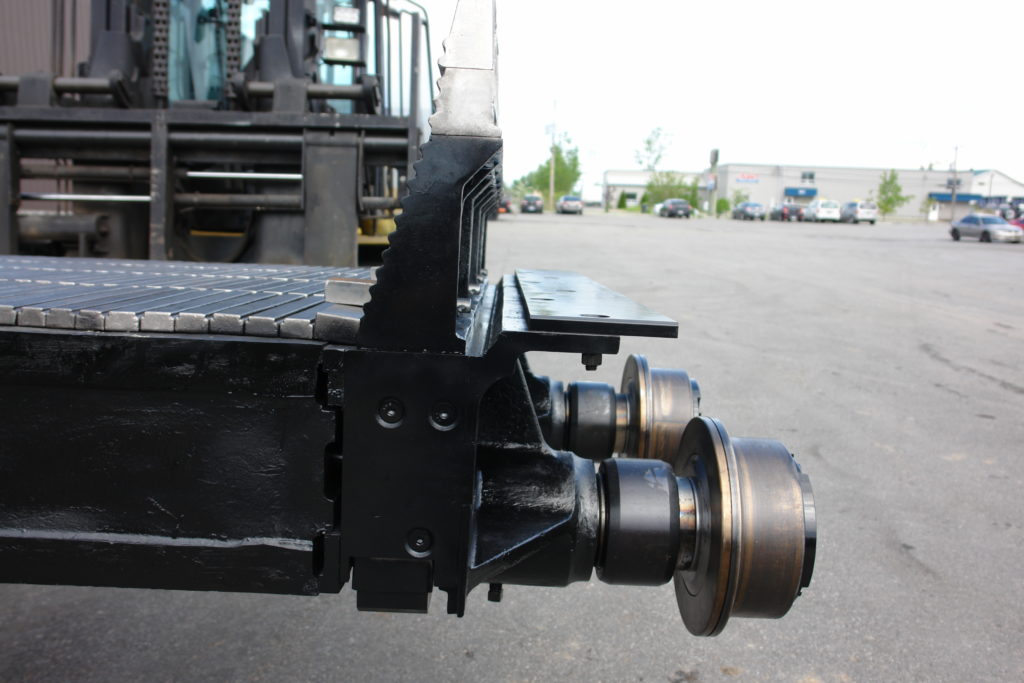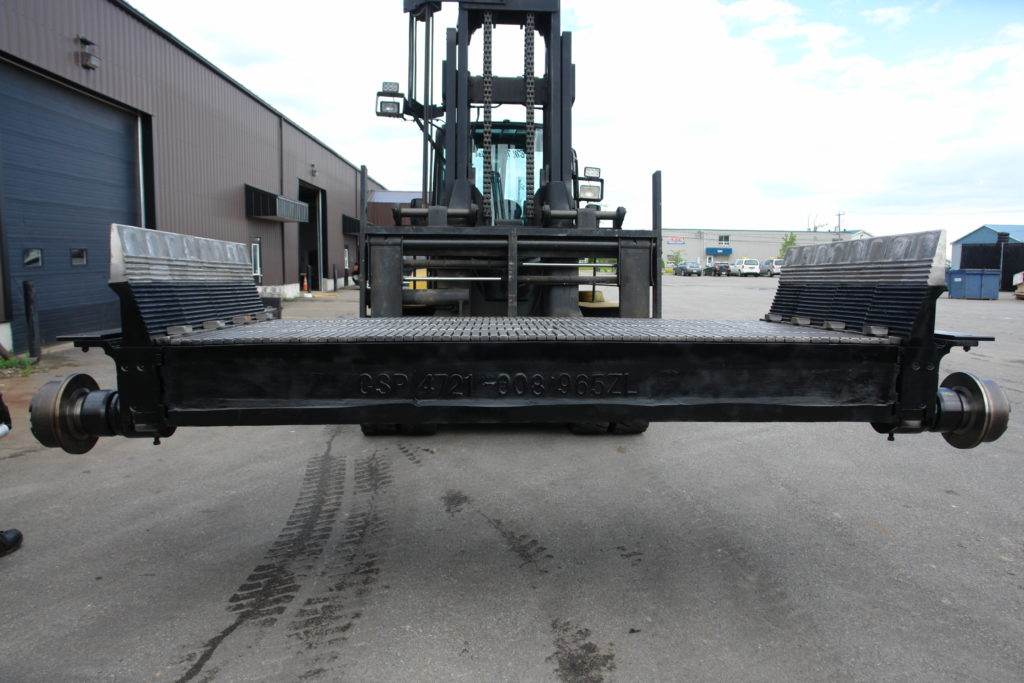 CSP Pallet Cars and Sinter Cars advantages include:
Our commitment to exceeding our customer's expectations with excellence in supplying reliable quality custom CSP Pallet Cars.
CSP pallet cars and sinter cars are uniquely designed and built for maximum performance and durability.
CSP Pallet Car and Sinter Car manufactured to ASTM, AISI, DIN, JIS, SAE or proprietary standards.
CSP provides customized solutions with fast lead times to meet specific customer pellet and sintering process requirements.
CSP can also provide with an extensive range of CSP Pallet and Sinter Car Components and spare parts.
Leading process and engineering expertise allow us to provide our customers with longer service cycles and lower maintenance requirements.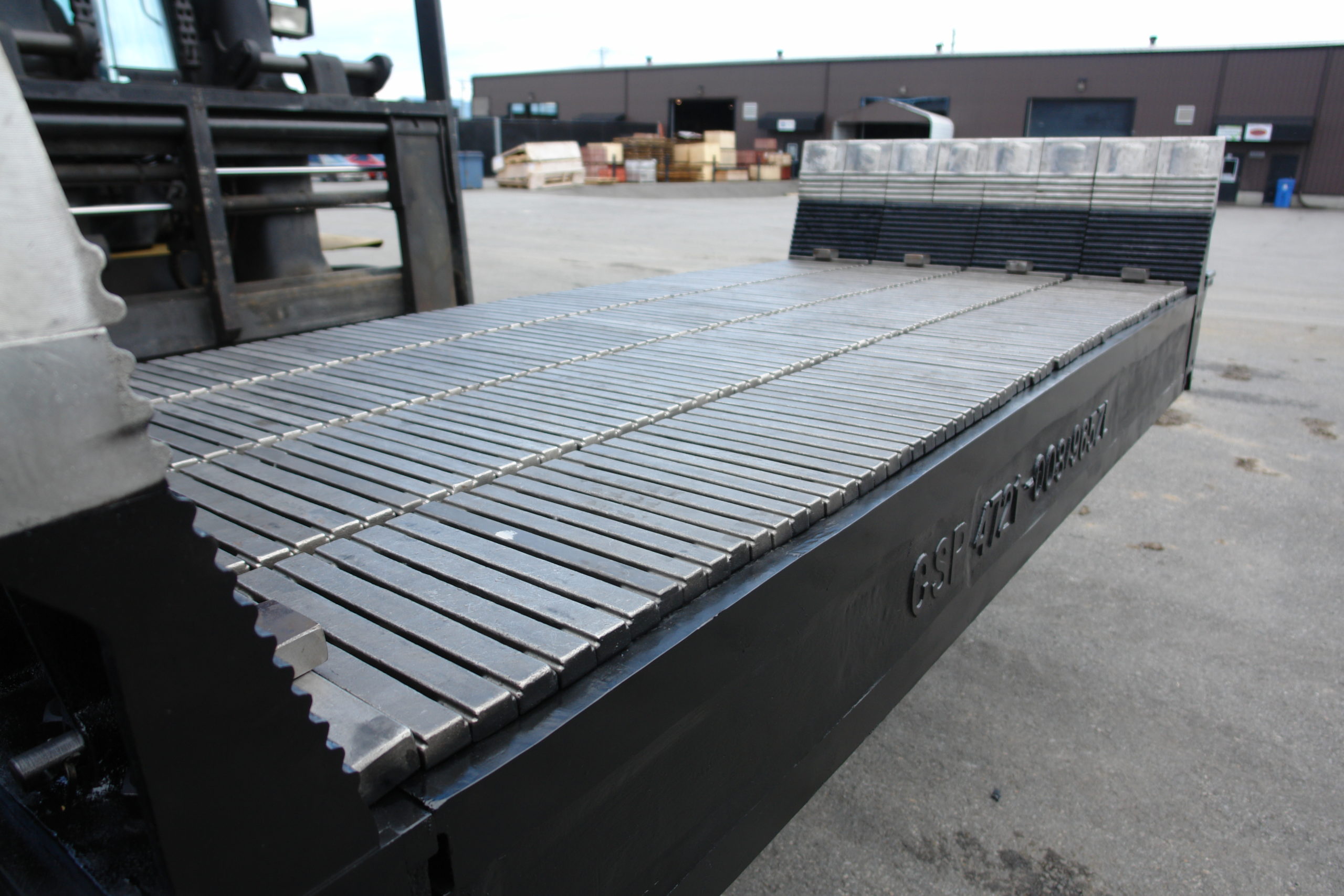 Contact us via phone or email to discuss your custom requirements and to obtain pricing and delivery information for our extensive Pallet Car and Sinter Car product range.